What is a Hospitalist?
Sometimes called an "inpatient physician,"a hospitalist is a physician who focuses exclusively on the care of hospitalized patients. Our team of hospitalist physicians may be caring for you or your family member at the request of your primary care physician or because you do not have a primary care physician.
Because we focus exclusively on hospital care, our physicians have expert knowledge of all hospital departments and specialists. This will help you to get the proper treatment quickly and effectively. We are available throughout the day to follow up on test results and adjust the care plan as needed.
Your primary care physician will be notified at the time of your admission and discharge. They will have access to your hospital records if they are affiliated with the hospital. Otherwise, you may request that your records be forwarded to them after discharge. If you do not have a primary care physician, our team will assist you in arranging follow up care.
If you have questions or concerns while you are in the hospital, please let your nurse or nursing assistant know and they will notify your hospitalist.
Meet Your Hospitalist Physicians
We want your hospital experience to be the best it can possibly be. It is our goal to provide you with the highest quality of care at all times. To meet this goal, we are committed to:
Treating you and your family with courtesy and respect
Listening carefully to you and your family's questions and concerns
Explaining your condition and care in a way that you can understand
Striving to meet – and exceed – your expectations for high-quality care during your stay at Community Memorial Hospital
Simon Akl, DO
Hospitalist
Ali Esmaili, MD
Hospitalist
Starleen Frousiakis, MD
Hospitalist
Mandy Frugoli, DO
Hospitalist
Armand Ghaffari, MD
Hospitalist
Lukasz Iwanczyk, MD
Hospitalist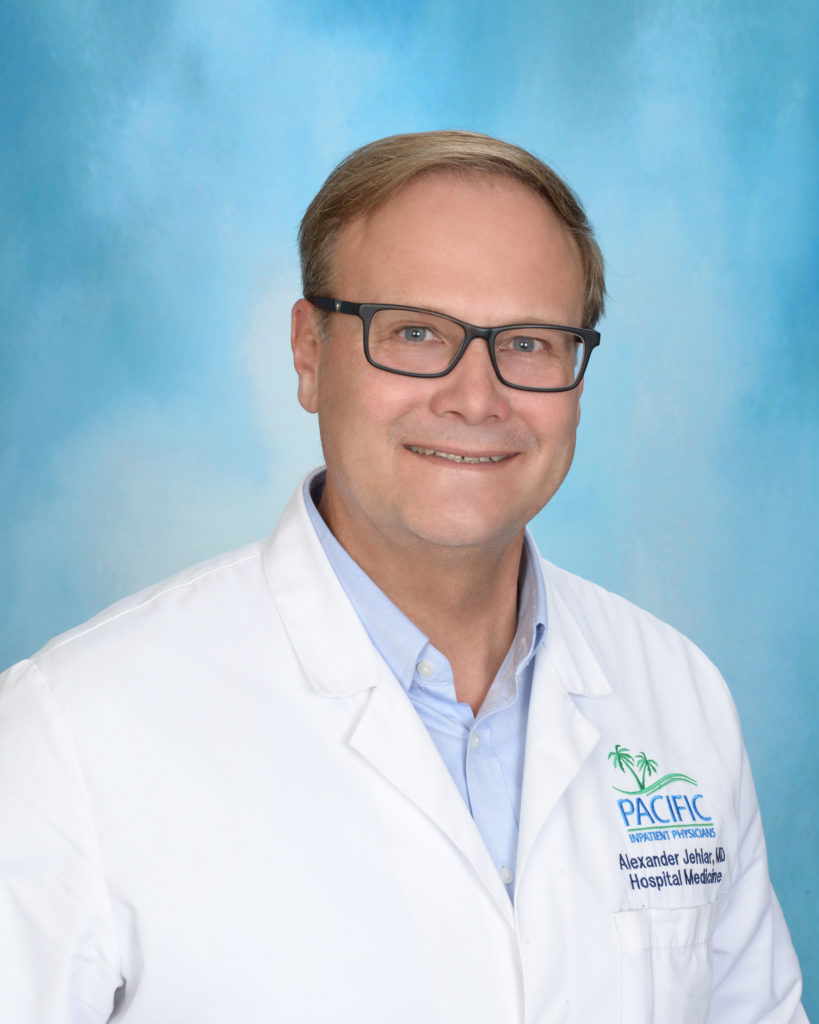 Alexander Jehlar, MD
Hospitalist
Puneet Khandelwal, DO
Hospitalist
Diane Li, MD
Hospitalist
Susanna Margaryan, MD
Hospitalist
Ryan McKinney, MD
Hospitalist
Alexandra Morath, DO
Hospitalist
Miriam Reaves, MD
Hospitalist
Hannah Robinson, DO, MPH
Hospitalist
Juula Roman, MD
Hospitalist
Kooros Samadzadeh, DO
Hospitalist
Sharif Tarazi, MD
Hospitalist
Brian Utz, DO
Hospitalist
Vera Valdez, MD
Hospitalist
Jeima Wachowiak, RN
Hospitalist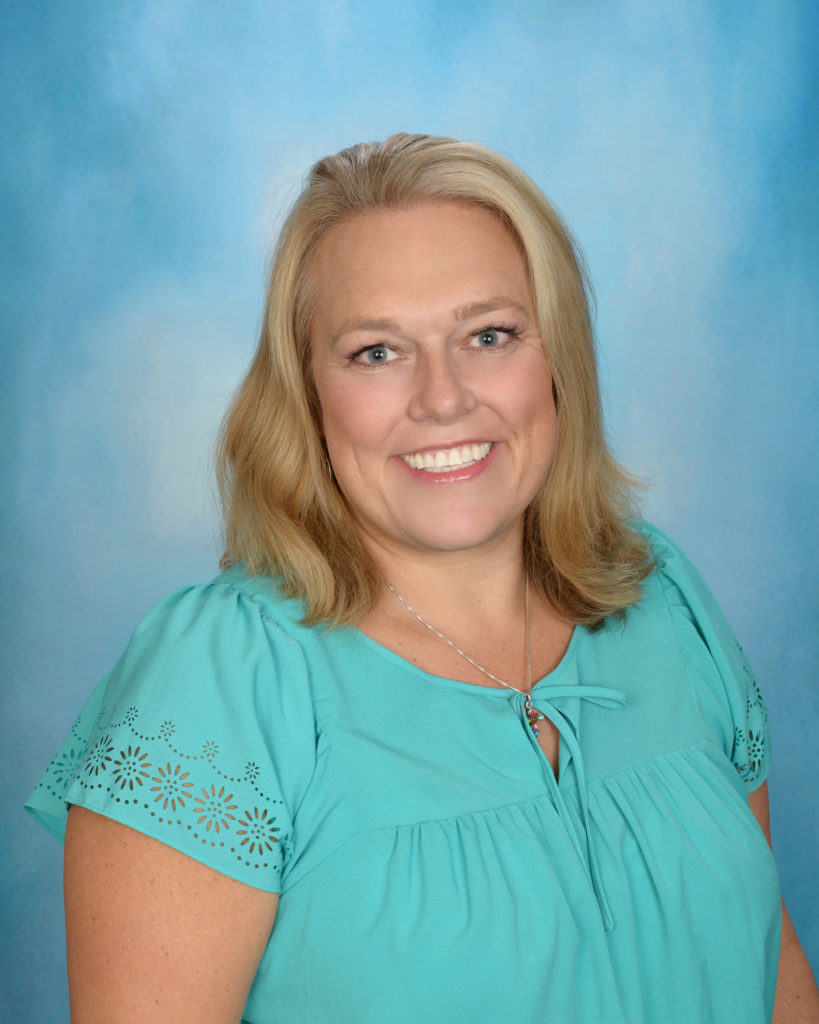 Sherry Hodges
Hospitalist Coordinator
Deborah Carlson, MD/FACP
Hospitalist, Chief of Staff
Christina Desai, MD
Hospitalist, Chief Medical Officer
Patient Referrals & Admissions
Community Memorial Hospital, working in partnership with Pacific Inpatient Physicians, provides on-site care for inpatients, 24-hours a day, 365 days a year. A patient may be admitted to the hospital one of three ways:
From a referring physician through Community Memorial Hospital
Directly from the emergency department
Transferred from another hospital
Contact Information: Email- info@pacificinpatientphysicians.com Phone- (805) 652-5011
"Our team of Board Certified/Board Eligible Physicians focuses solely on the care of hospitalized patients."